<![if !vml]>

<![endif]>
Mina familjeföreställningar med trolleri och buktaleri, och mina utbildningar
i muntlig framställning är nu ett avslutat kapitel.
Här finns en del information om mig.
Hälsningar,
Thorbjörn Holmqvist alias Conny Ray.
Klicka på bilderna så kommer du till sidan.
Click the pictures and you get it.
<![if !vml]>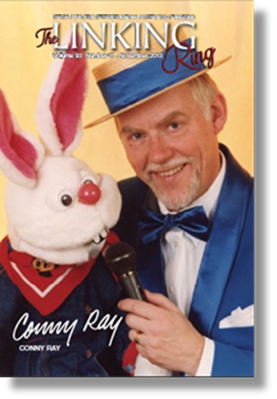 <![endif]>År 2013 fick jag som ende svensk hittills en cover
story i The Linking Ring, ett medlemsmagasin
för International Brotherhood of Magicians
med över tiotusen medlemmar i åttioåtta länder.
The International Brotherhood of Magicians has
more than than 10 000 members in 88 countries.
In their official publication The Linking Ring
I was honored with a cover story in 2013
<![if !vml]>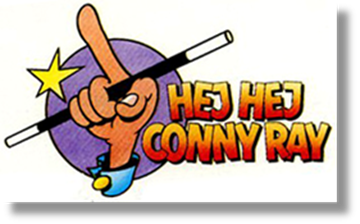 <![endif]>Här ligger en del av mina föreställningar och de
trick jag lärde ut i TV:s Go´morron Sverige.

Here are some of my appearencies in the
Swedish TV show Good Morning Sweden.
<![if !vml]>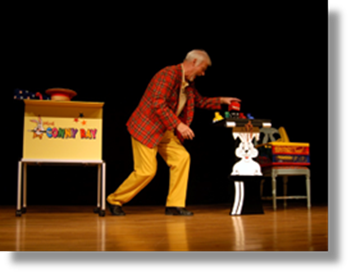 <![endif]>Länk till Thorbjörn Holmqvist på Facebook
To my Facebook
<![if !vml]>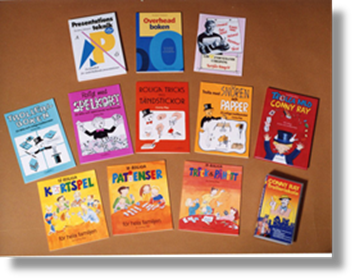 <![endif]>Här på Wikipedia ligger min biografi och lista på mina böcker.

Link to Wikipedia site, only in swedish.